Transparency and Trust proposals now in Parliament
In my last post on 21 May, I reported on reaction to the Government's proposals to fight corruption by increasing the accountability and transparency of those who really own and control UK corporates.   At the time of writing, it was not clear whether the proposals would go ahead, but last week they had their first reading in the "Small Business, Enterprise and Employment Bill".
As the bill progresses through Parliament in the Autumn, debate is likely to continue as to whether the proposals will achieve their desired and laudable aim of fighting against corruption, or whether the UK will lose out because other countries will be slow to reform.   The private equity industry, and families in business in particular, will be interested to know what impact the detailed provisions for the public register (to be called the "Persons with significant control register" or "PSC register") will have on them (whether by increasing their reporting obligations or reducing their right to keep their business affairs confidential).
For more information please contact: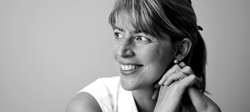 Legal Director, Corporate
+44 207 440 7433
kate.higgins@mishcon.com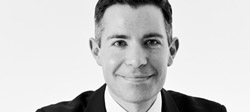 Professional Support Lawyer, Corporate
+44 207 406 6259
nicholas.mcveigh@mishcon.com